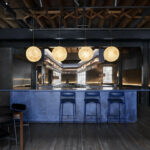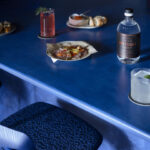 Concreative specialises in custom architectural concrete solutions for high-end residential and commercial clients. Australia's leading architects, designers and construction managers trust us to deliver superior results.
"The team at Concreative are the best in the business and their progressiveness, innovation and collaboration truly sets them apart. They're constantly reviewing techniques, learning from previous projects and implementing new technologies after rigorous testing procedures. No matter how unconventional the project, Concreative will jump on board and work with the team to ensure their finishes and details exceed expectations. It's always a pleasure working with Matt and the team at Concreative."
Joseph Gordon – Construction Director – Promena Projects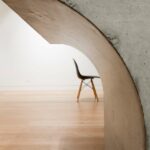 "It's a genuine luxury to work with the team at Concreative. As we design, we can do so with the freedom of knowing we need not be constrained in our vision, as we are working with clever like-minded people who will help to realise it."
Steve Koolloos Director MCK Architects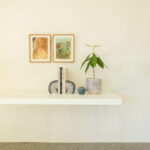 "Matt has continued to surpass expectations and design dreams for the decade I've worked with him and Concreative. Every time I think it can't be done, he dampens any doubt of not achieving concrete heaven. In addition to his outstanding work, his professionalism and his ability to always meet a project deadline, Matt is just a pleasure to work with. Definitely at the top of his game."
Yasmine Ghoniem, Director YSG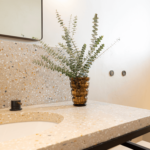 "Concreative has proven to deliver on time, cost, and quality on a difficult and unique project. The extensive experience with concrete and its manufacturing was evident through up-front problem solving during the design phase of some very complex concrete elements. This planning and experience continued to be shown right through the manufacturing and installation process on site including safety and quality paperwork requirements. The experience, quality of workmanship and positive attitude really makes Concreative a pleasure to work with even on the most demanding projects."
Jason Tulich, Project Manager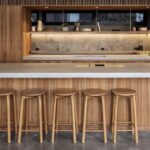 gallery
Workshop
photography
Showroom
event space
gallery
Workshop
photography
Showroom
event space
gallery
Workshop
photography
Showroom
event space